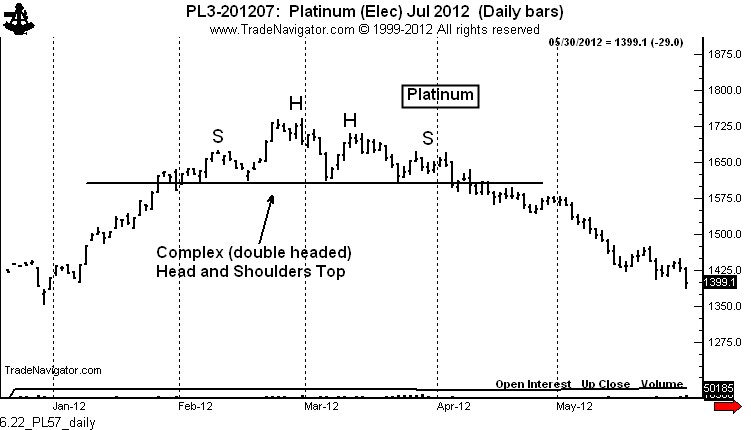 Peer-reviewed research verifies the legitimacy of the H&S pattern
Increasingly I hear the argument that classical charting represents voodoo market analysis — that modern technology along with quant and HFT trading have left classical charting principles in the dark ages.
Let me make one thing perfectly clear — all neo-intellectuals are entitled to their opinions.
With that background, following is a slightly dated (yet still applicable) peer-reviewed research study from respected and credentialed academics on the head and shoulders pattern.
[Note: This study aside, I can persuasively take either side of the argument on whether chart patterns are predictive. This argument misses the point entirely . The question is whether chart patterns can provide traders with an "edge," and the answer to this question is YES. The distinction between "predictability" and "edge" is one many self-proclaimed market "scholars" do not understand. This is why analysts are absolutely out of their league when criticizing methods traders use to obtain an edge.]
[scribd id=97919786 key=key-ecou6s1gc4qc27nqjsx mode=list]
###
https://www.peterlbrandt.com/wp-content/uploads/2016/03/Factor-Research-Trading-Services-300x79-300x79.png
0
0
Peter Brandt
https://www.peterlbrandt.com/wp-content/uploads/2016/03/Factor-Research-Trading-Services-300x79-300x79.png
Peter Brandt
2012-06-22 08:50:56
2016-01-28 13:43:55
Academic research on the H&S pattern