It is time to get involved to stop this abuse of power.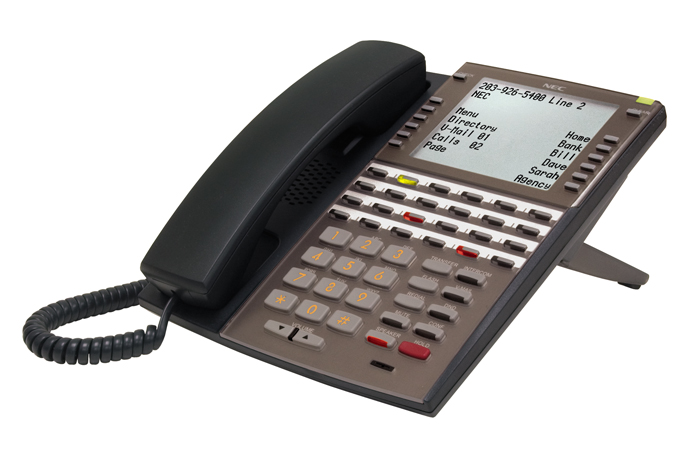 A note to other bloggers or web sites — feel free to copy/paste and run this post below without giving me credit. My desire is to end this abuse, not generate web traffic for myself. Help put the word out to your readers.
Enough is enough. Congress is out of control. The very idea that members of Congress have abused their power by allowing themselves insider trading activites based on information they receive as part of their job is sickening. It is time to end this abuse. Give your members of Congress a deadline of Christmas to vote up or down on ending this abusive privledge.
Here is what you can do:
1. Call the Chairmen of the Senate Governmental Affairs Committee and House Financial Services Committee. Tell them that you demand an immediate up or down recorded vote by the full Congress on the STOCK Act (Stop Trading on Congressional Knowledge). These Committees are scheduled to vote on STOCK on Wednesday, December 14. [Note: it is always more effective to call members of Congress at their home office because their DC staff is trained to blow you off.] Remember to be polite when you call.
Call the House Committee on Financial Services Committee Chairman Spencer Bachus at (202) 225-7502 or at his District office at (205) 969-2296 
Call the Senate Governmental Affairs Committee Chairman Joseph Lieberman at (202) 224-2627 or at his State office at (860) 549-8473
2. Call your members of Congress on Monday and Tuesday. Tell them that you demand their support for the STOCK Act. Express your outrage, but do so politely.
To find the names and contact information on your members of Congress, click here. Then,
Enter your zip code next
Click on the name of your member
Click on the contact tab
Call his or her home office
Call both of your U.S. Senators and your U.S. House delegate.
Let's put heat on Washington for their abusive behavior. It is time for Congress to become accountable.
This posting is being paid for by Factor Action, a 501(C)(4) entity (pending) dedicated to calling Congress to responsible fiscal behavior.
.
https://www.peterlbrandt.com/wp-content/uploads/2016/03/Factor-Research-Trading-Services-300x79-300x79.png
0
0
Peter Brandt
https://www.peterlbrandt.com/wp-content/uploads/2016/03/Factor-Research-Trading-Services-300x79-300x79.png
Peter Brandt
2011-12-11 15:49:55
2016-01-28 13:44:35
How you can get involved to stop insider trading abuses by Congress