Brexit Polling
The British government allows large hedge funds to conduct their own exit polling. They are not allowed to release their findings until
22:00
British Summer Time (BST) — there is no prohibition against their trading based on their own Brexit exit polling.
Properly sampled Brexit exit polling in UK voting is extremely accurate (usually within a +/- 1% error). Hedge funds will have a good indication on the Brexit vote by midday BST and will almost certainly have solid data by
18:00 BST
. There is an embargo on publishing results until
22:00 BST
. Thus, hedge funds will have a lead of many hours over the average market speculator.
The current betting odds is are 75% "remain."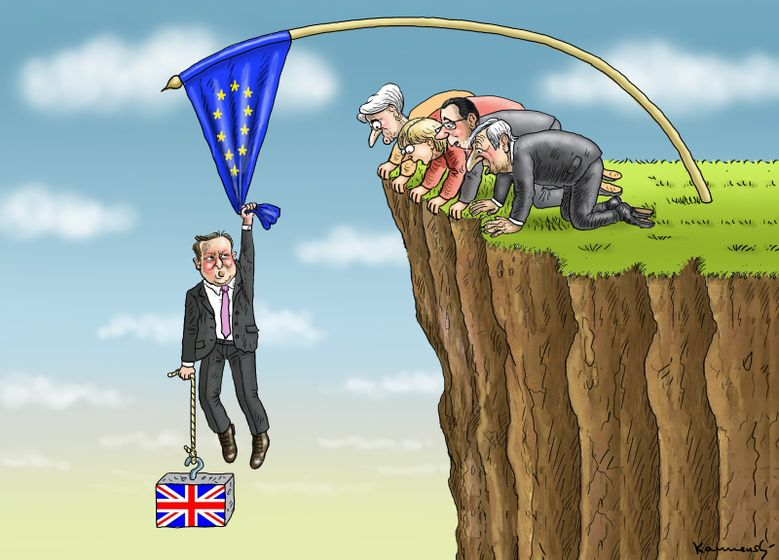 [Note: My view is that a trader should not attempt to maximize profits on any given government report, event, day, week, month or even year — but to construct risk management practices geared to the longevity of market speculation over decades. Accordingly, I have covered all financially related positions.]
plb
###
https://www.peterlbrandt.com/wp-content/uploads/2016/06/Brexit-Exit-Polling-by-Hedge-Funds2.jpg
1024
1540
Peter Brandt
https://www.peterlbrandt.com/wp-content/uploads/2020/04/TheFactorReport-small-logo.jpg
Peter Brandt
2016-06-22 10:01:55
2016-06-22 10:02:24
Brexit Exit Polling by Hedge Funds